A Visit to Little Falls
I was recently in New York visiting family and friends, and after working on the website for two years now, I decided I just had to visit Little Falls!
What a great town!
Aside from the beautiful setting that is Little Falls, it really has a lot going for it, and a lot going on! The regular town events, Diamond Dawgs baseball stadium, modern high school with very active sports (wonderful fields to play on!), the Bassett Healthcare Network Little Falls hospital that includes emergency room services, the new Rock City Center which will provide the community with modern facility with terrific technology capabilities for collaboration and socialization. The vibrant downtown combined with the friendly people of this community all makes for a location that should be a "destination" location for many others in the coming years.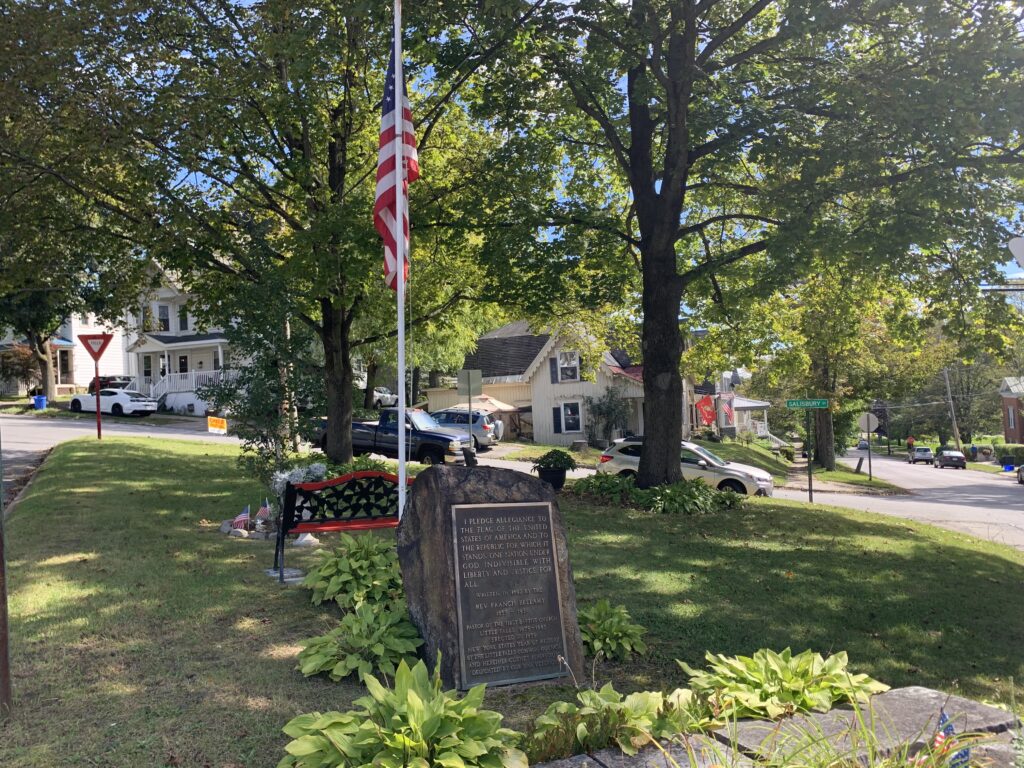 I also got a brief tour from a long-time native of Little Falls and was amazed at how much history and industry has been part of Little Falls past. We have our regular feature on the website, "This Week in History" which has revealed so many interesting facts, but I also learned about the early settlement and migration into the area, the sister city of Myjava in Slovakia, the author of the Pledge of Allegiance Rev. Francis Bellamy, and much more.
Little Falls has the key ingredients for success and growth in the foreseeable future. The community has a core of committed community members who are active and engaged with each other, a solid infrastructure for the care and growth of the individuals living there, and all in a most beautiful setting.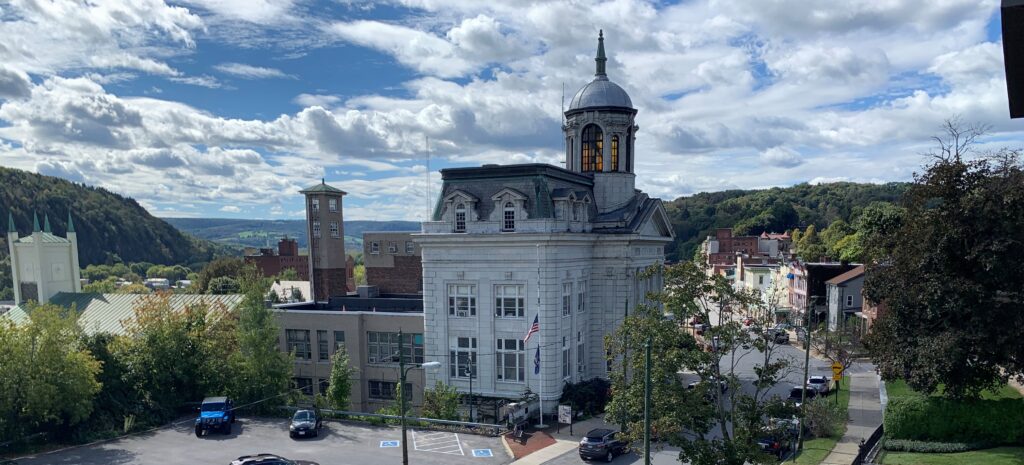 This website is here for LFHS Alumni to reminisce, communicate and share with each other, and to help other alumni in whatever endeavors they wish to pursue, wherever they want to, be in Little Falls or elsewhere.
I'm grateful to be a part of it!
---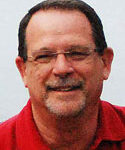 Paul is a member of the development team with Common Affinity that provided this website. Paul also provides content and newsletter support. See Paul's full bio at LinkedIn below.